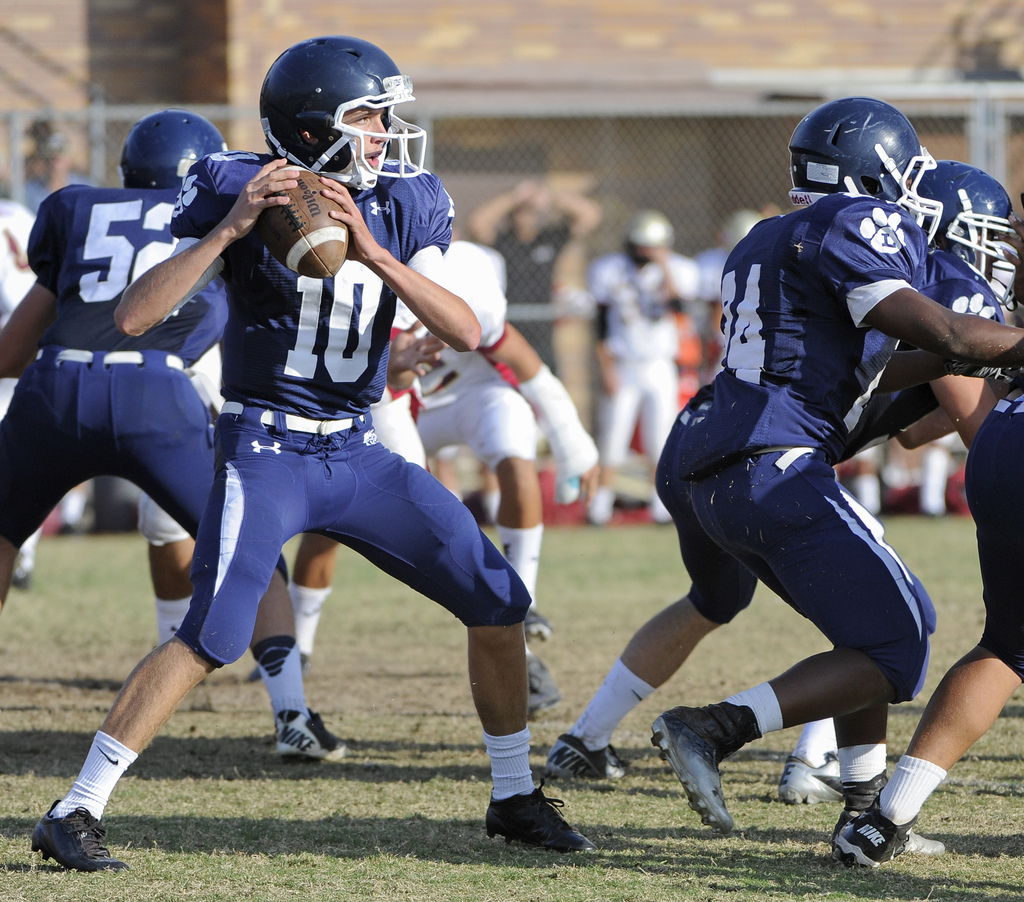 It seems that since this month is all about back to school and starting the new year off on the right foot, that it is a good time to talk about ways to incorporate philanthropy into the school year.  This is the perfect time of year for goal settings and planning ahead, especially for young students.
A few years ago, it became very clear to me that todays students are incredibly busy. As a result, it is very hard for them to find time to give back and yet they have so much to give. My middle son is a high school football player and has very few hours in the day but wanted to make a difference. I was involved at Childrens Hospital Los Angeles and wondered if there was a way to bring busy students and a great cause together? The answer was yes. The hospital had been thinking the same thought and when a few of us got together we helped create something called the Junior Ambassadors for CHLA.
What they do is simply have the kids use their skills, whatever they are, to help another child. My son is a quarterback so he throws touchdowns for sponsorship and has raised thousands of dollars for the hospital. He calls it Scoring for CHLA. Another Junior Ambassador is a gifted photographer who sells her work to help CHLA. Some ambassadors have lemonade stands, others throw parties and everyone pitches in to use their talents for an amazing cause.
September is a perfect time to continue or start the conversation with your children about giving back. You will be amazed and surprised of what they have to offer. Beginning to discover their talents and learning to share them with the world is a beautiful gift for everyone.
Charity Matters.
Copyright © 2014 Charity Matters. This article may not be reproduced without explicit written permission; if you are not reading this in your newsreader, the site you are viewing is illegally infringing our copyright. We would be grateful if you contact us.