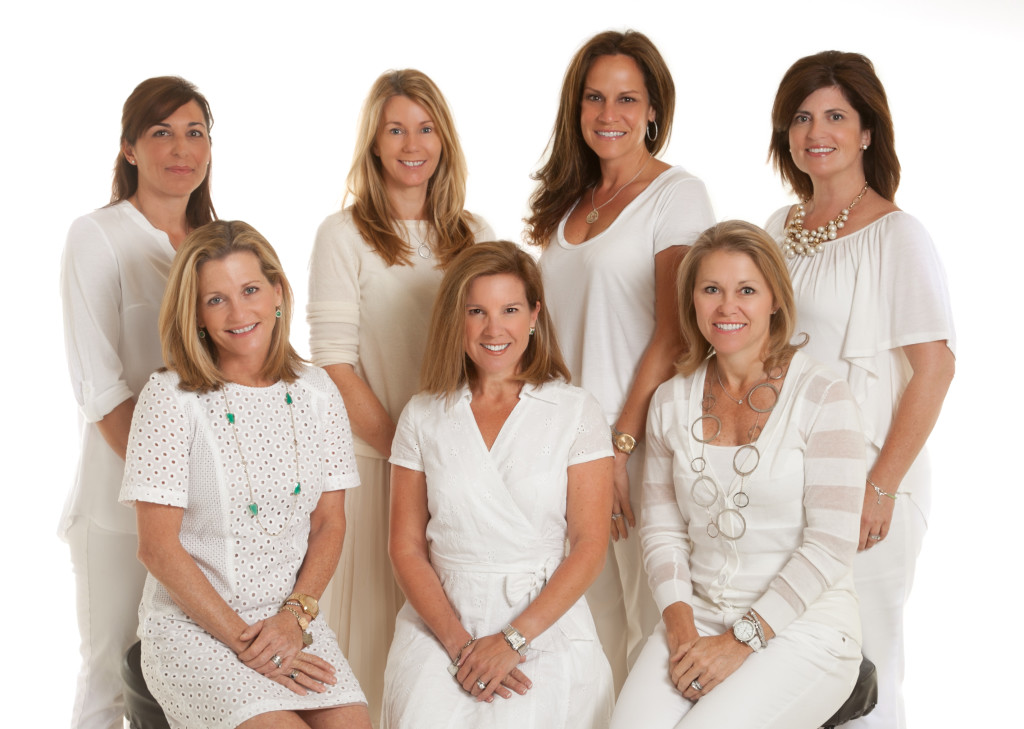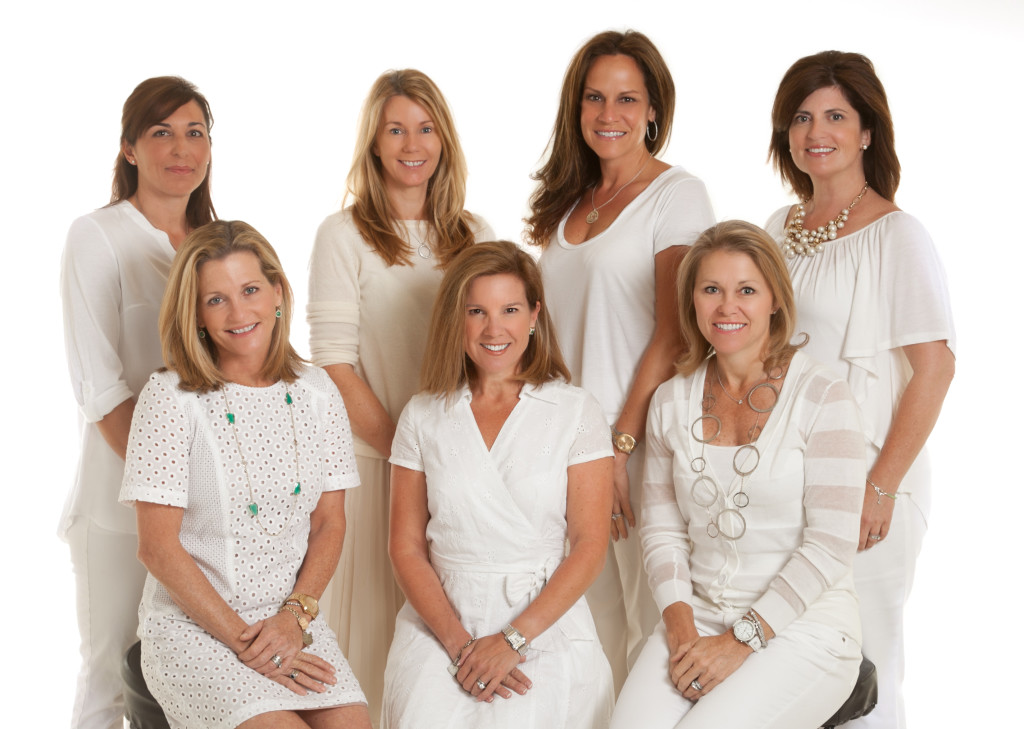 Ten years has gone by in a flash! Where it has gone?  Somedays I honestly don't know. A decade ago a group of us got together and founded a non-profit called The Spiritual Care Guild of Childrens Hospital Los Angeles. Our goal was to provide chaplains 24 hours a day 7 days a week for the children, families and staff at CHLA. We knew then if we simply could help one life, then we had succeeded. That was the beginning of the motto, "One Spirit, One Soul, One Child at a Time" and of our non-profit.
I am happy to report that we have exceeded our wildest dreams. Dreams are exactly what started this in the first place. Our friend, Father John Sigler was a chaplain at Childrens Hospital Los Angeles and he had a dream of chaplains of all faith traditions at CHLA and reached out to us for help. Our first event was appropriately called, "Field of Dreams." A benefit held in a stunning backyard that had a regulation baseball field. That in itself was an almost impossible feat!
Guest walked in thru turnstiles, strolled throw rows of fresh corn, met Dodgers and Angels baseball players and then at the twilight hour set up their blankets and watched the movie Field of Dreams on a 30 'outdoor screen. It was a magical night that changed everything.
This Saturday, May 10th, the 10 founders will once again return to the baseball field and revisit our very own Field of Dreams. What started a decade ago was much bigger than a cornfield, it was bigger than each of us and continues to continues to impact thousands of patients and families. I know that 10 years ago I could not have imagined what has been accomplished today. The one thing I will know for sure when I walk onto that field this Saturday night. I will know that dreams do come true if you just Go The Distance.
Charity Matters.
Copyright © 2014 Charity Matters. This article may not be reproduced without explicit written permission; if you are not reading this in your newsreader, the site you are viewing is illegally infringing our copyright. We would be grateful if you contact us.