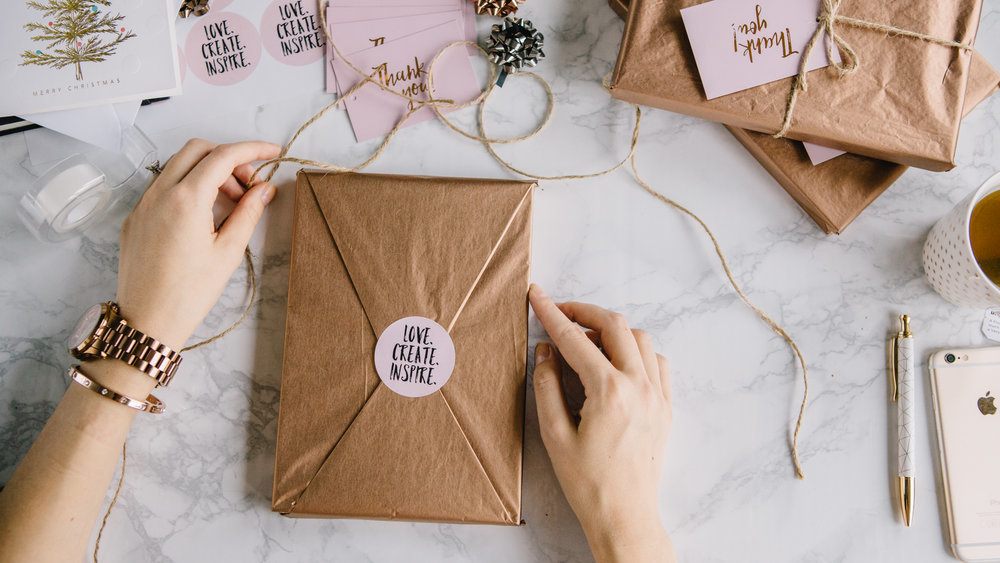 I have to admit that I am really struggling finding meaningful gifts this year. After our move two years ago and the realization that we do not need any more "stuff," I also realized that so many of my friends and family do not need it either. So how are we supposed to show the ones that we love with a meaningful gift? I have been looking and here are a few gift ideas that give back that I thought worth sharing.
 

Gifts that benefit St. Jude Children's Research Hospital
This year St. Jude's has partnered with fantastic retailers such as William Sonoma, Home Goods,Brooks Brothers, Pottery Barn, Tumi Luggage, West Elm and Mark and Graham all with proceeds from certain items going to support cancer research and  the St. Jude's Childrens Hospital where parents do not receive a bill for any of their child's medical care. To support St. Jude's and shop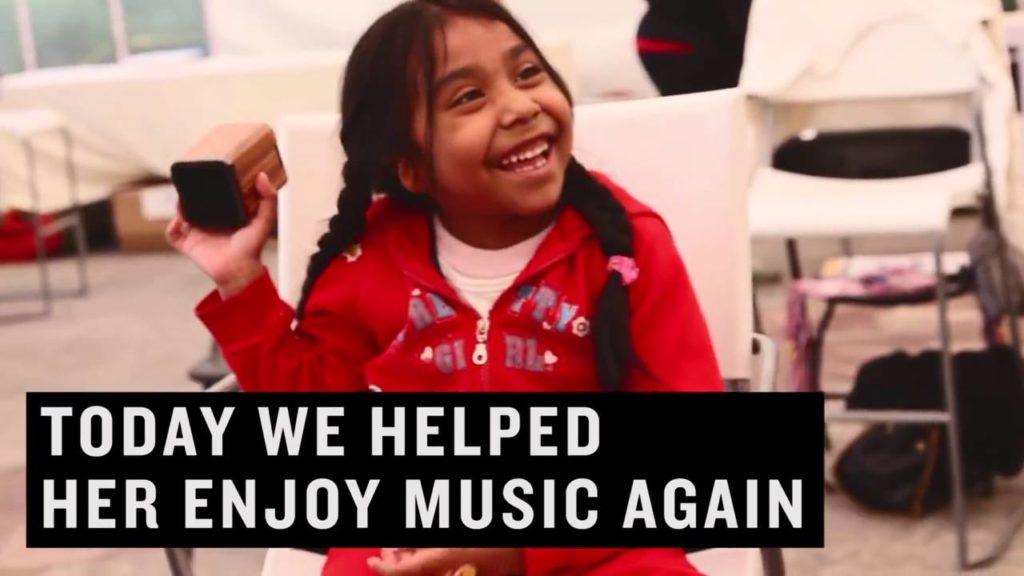 LSTN Sound supports Starkey Hearing Foundation
LSTN Sound has amazing speakers, headphones and all things music for the music lover in your life. Their philosophy is that what is good for business should be good for the world. That is why proceeds from every product they sell go to support the Starkey Hearing Foundation.  So this year check out LSTNSound for all things music and to provide the gift of hearing to those in need.
 

Public Supply Company in support of education
The Public Supply Company makes beautiful suede,velour and leather notebooks for the writer in your life. More than that their mission is to support creative work in our country's public schools by channeling 25% of profits from every sale to a teacher in a high-need classroom who will use the money for a project that drives creativity. To find that thoughtful gift that gives back, visit Public-Supply Co. You will be happy you did!
GIVE Lotto Love Scratch Cards
This amazing organization has created their own lotto where everyone is a winner. Play LottoLove to win for someone in need. With the purchase of each scratch card, LottoLove donates to one of its nonprofit partners to support a different worthy cause.
For every card purchased LottoLove donates to their Non-profit partners to fulfill their social mission of helping people receive: clean water, solar light, nutritious meals or literacy tools. Each 'Basic Needs' card gives one of the following:
1 week of clean water
3 weeks of clean water
1 month of solar light
4 months of solar light
1 set of literacy tools
3 sets of literacy tools
To purchase these fantastic cards, which by the way make great stocking stuffers, check out Give Lotto Love 

EverythingHappy.com for children's gifts  in support of children's hospitals and orphanages
Everything Happy is a one-stop shop for baby blankets, bags, and bibs. This site matches each product sold by donating a second product to a child in hospitals and orphanages around the world, so one purchase makes two kids happy.  This was David Holdridge's intention when he created Happy Blankie at the mere age of 7 years old. He wanted to create something that would make the world smile. Everything Happy products are distributed to children in hospitals and orphanages all over the world.

Heifer International
Heifer International is a nonprofit dedicated to ending hunger and poverty by providing livestock and agricultural training to communities in need. In addition to providing you with the opportunity to give a family in need an animal, send a girl to school, or help launch a small business, Heifer International also sells products made by the locals that they assist.
You can buy coffee and chocolates made with coffee and cacao beans grown by farmers in need in order to support projects that champion sustainable farming and higher quality of life for these farming communities. All of their gifts or donations come with an Honor Card marking the donation. Take a look at some of their gifts here.

Gifts for Good
Lastly, there is a great website called Gifts for Good where if there wasn't anything above that fit your holiday list that this is the place for you. Gifts for Good's mission is to change the way the world gifts. According to their site U.S. corporations spend over $60 billion every year on corporate gifts, but donate less than a third of that to charitable causes. If every corporation purchased gifts that gave back―without spending any more money―we could redirect an extra $60 billion a year to addressing our world's most pressing social, economic, and environmental challenges.
To solve this Gifts for Good has an incredible catalog of gifts that all give back and just might be the final place to finish up your shopping.
Hoping that these suggestions are helpful in making this season of giving meaningful for all.
Charity Matters
Sharing is caring, if you are so moved or inspired, we would love you to share this to inspire another.