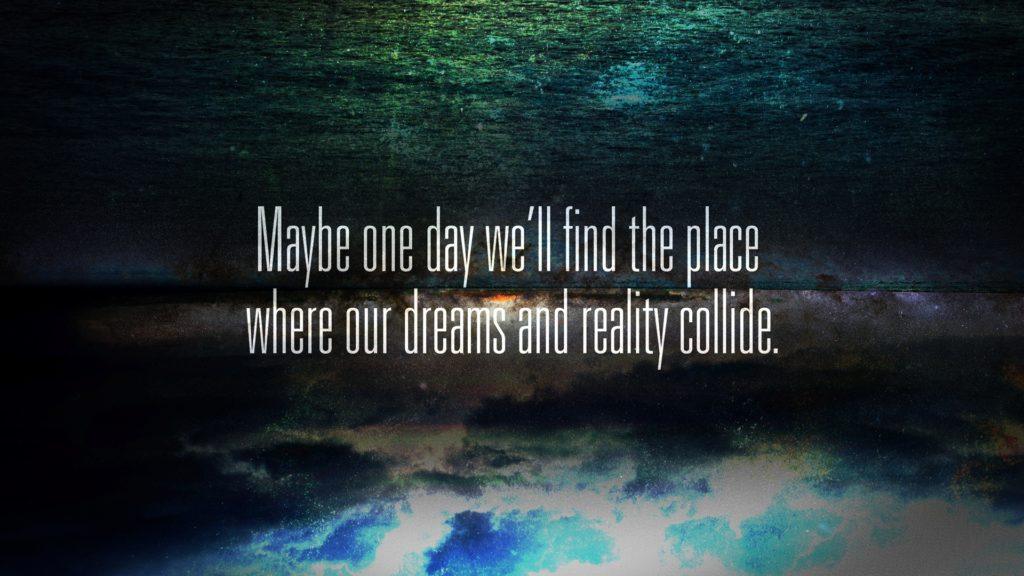 Have you ever had one of those dreams that was so real that you woke up feeling like it had really happened? Six years ago I had one of those dreams…..the dream was about a television show that made a difference in the world and created a national movement of service, the TV show was called Charity Matters. This dream terrified and inspired me to write it all down in a journal in the middle of the night.
The next day I wrote the first episode of the show, I reached out to some friends in the industry, registered the show with the Writers Guild and then thought… what am I doing? It wasn't fear but rather the thought of …who just dreams something like this and then actually does it? I then thought maybe my dream was too big and I needed to back it down a bit and take a baby step first…that baby step was six years ago today…. and was the birth of Charity Matters.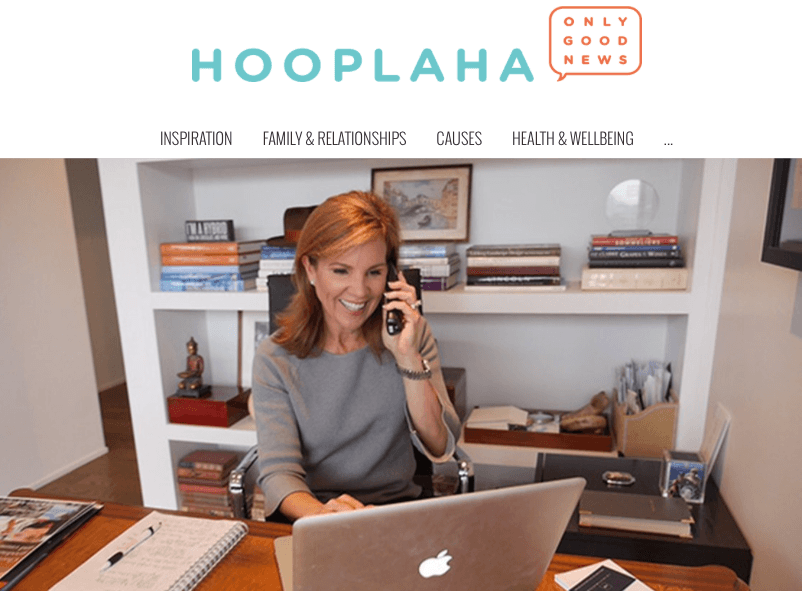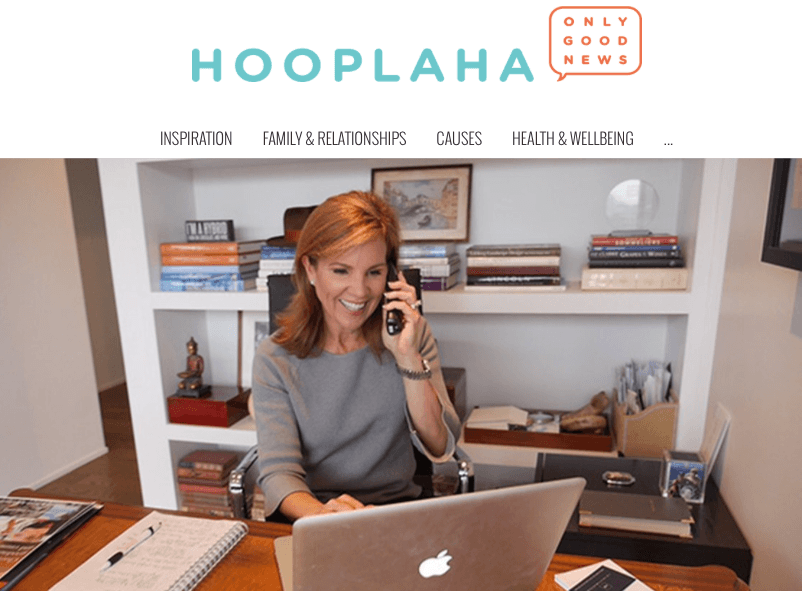 At the time, I honestly couldn't copy and paste a link, and knew nothing about blogging but as my husband said, "You knew nothing about starting a non-profit either, you just have to dive into the deep end of the pool and figure it out." And so began the journey of tracking down my heroes, non-profit founders and people who are making our world better every day.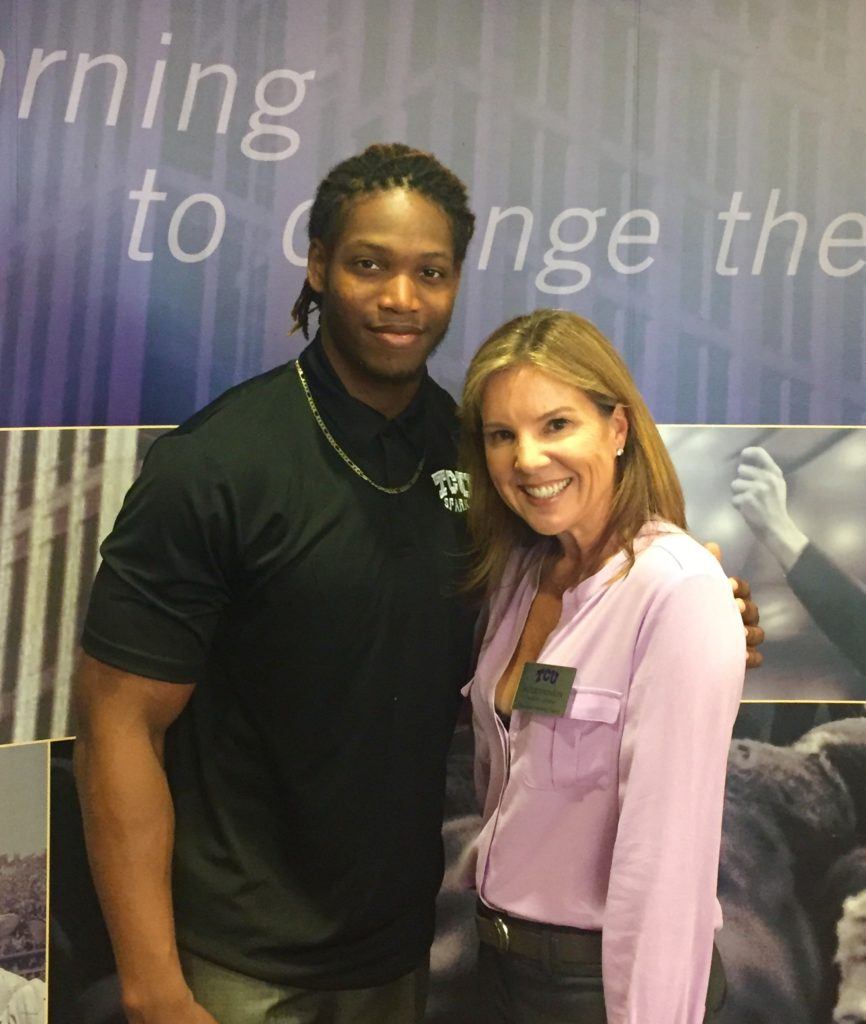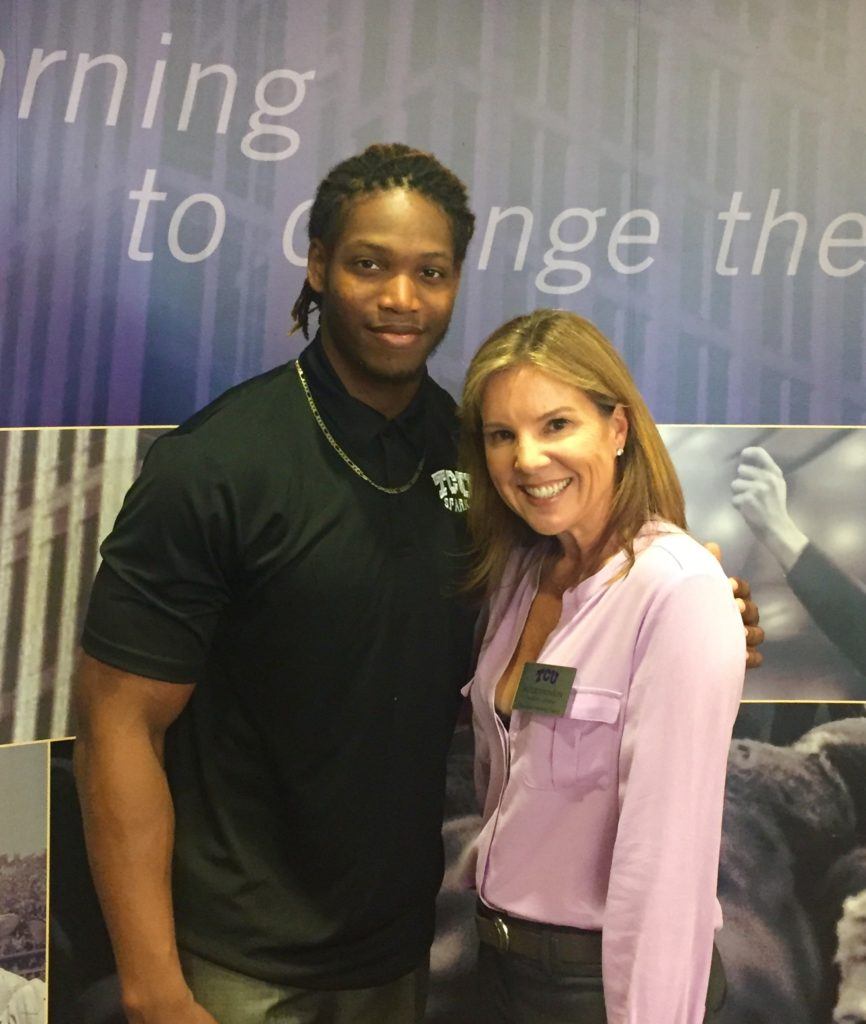 Charity Matters has connected me to the most inspiring people, taught me more about myself than I thought possible and has given me enormous joy shining a small light on beautiful people and their causes.
None of that would be possible without each of you. Thank you for inspiring me, sharing great stories, making introductions, lifting me up, cheering me on, stopping me and tell me how much a post meant to you and for that, there are not words to express my gratitude.
More than any of that, thank you for believing in me and reinforcing my belief that dreams do come true.
Happy 6th birthday Charity Matters!
Copyright © 2017 Charity Matters. This article may not be reproduced without explicit written permission; if you are not reading this in your newsreader, the site you are viewing is illegally infringing our copyright. We would be grateful if you contact us.