"We never know the love of a parent until we become parents ourselves."
Henry Ward Beecher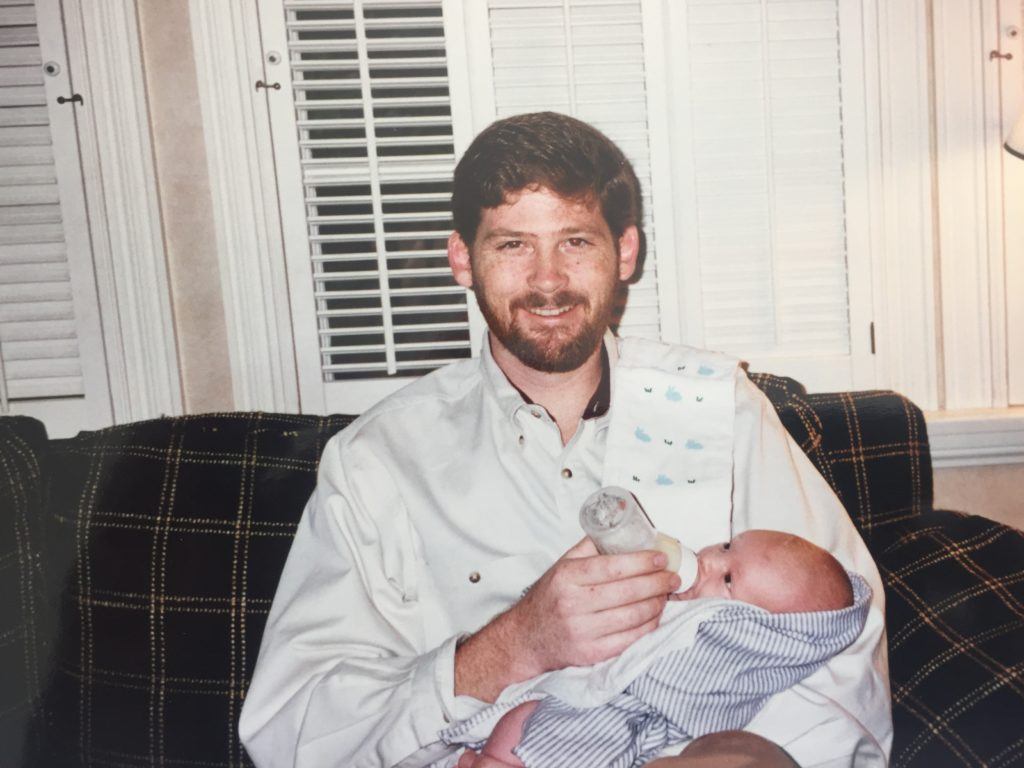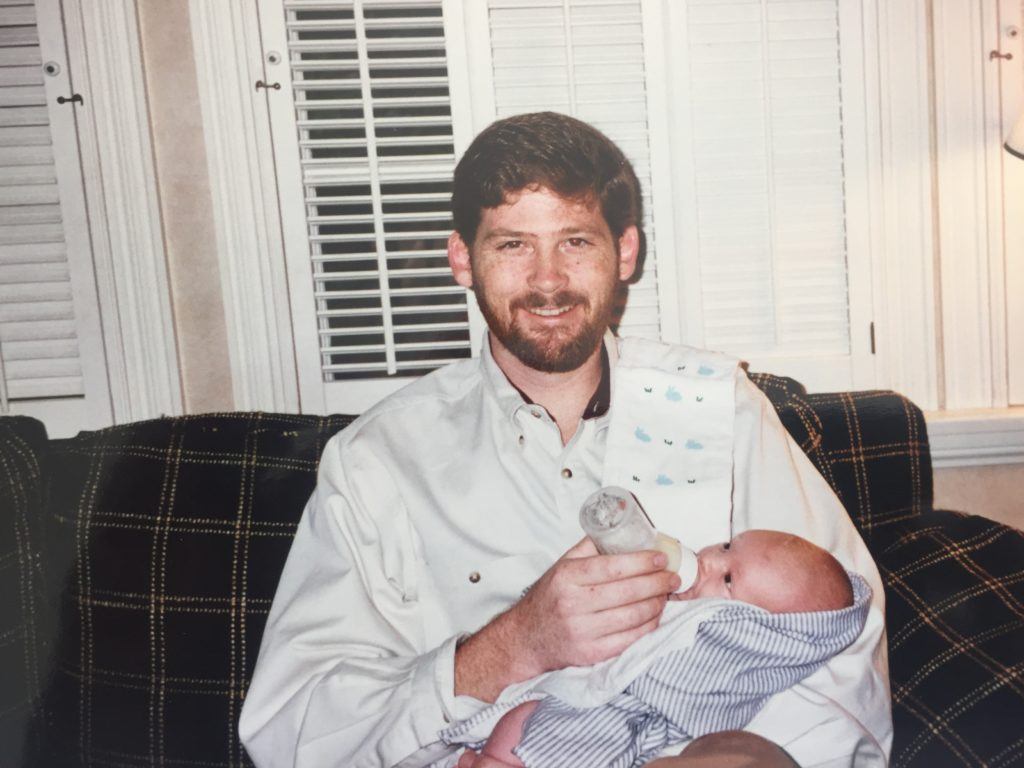 This weekend we will celebrate Father's Day and each year I ponder on my Dad. Instead, this year I asked my oldest son to reflect on Father's Day….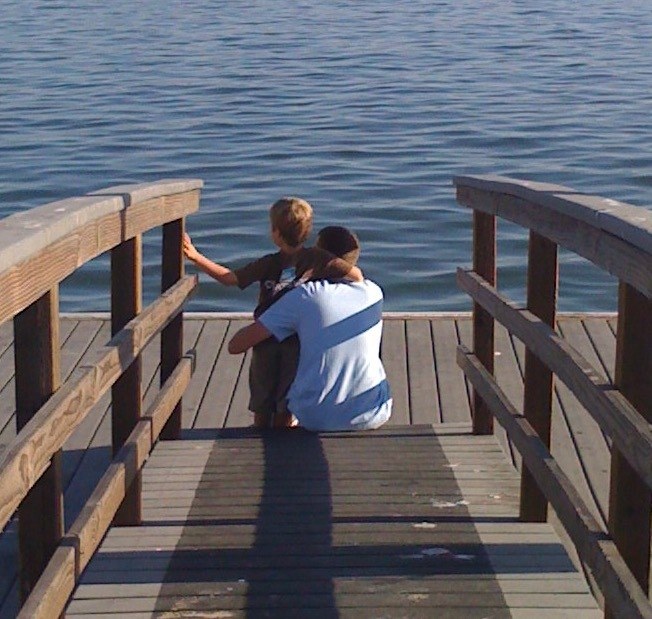 I am here to tell you that Father's Day is one of the most underrated holidays of them all. It comes but once a year and traditionally entails a card, a phone call, or breakfast followed by leaving your dad alone for the remainder of the day. Dads do so much for all of us and expect virtually nothing in return. A quick Google search of the term Father's Day shows results for all of the last-minute gifts to get dad. Father's Day always seems like a "last minute" holiday in comparison to the rest. This year, do something different, yes, I am writing to tell you to actually hang out with your dad. Hang out with him all day… if he allows it.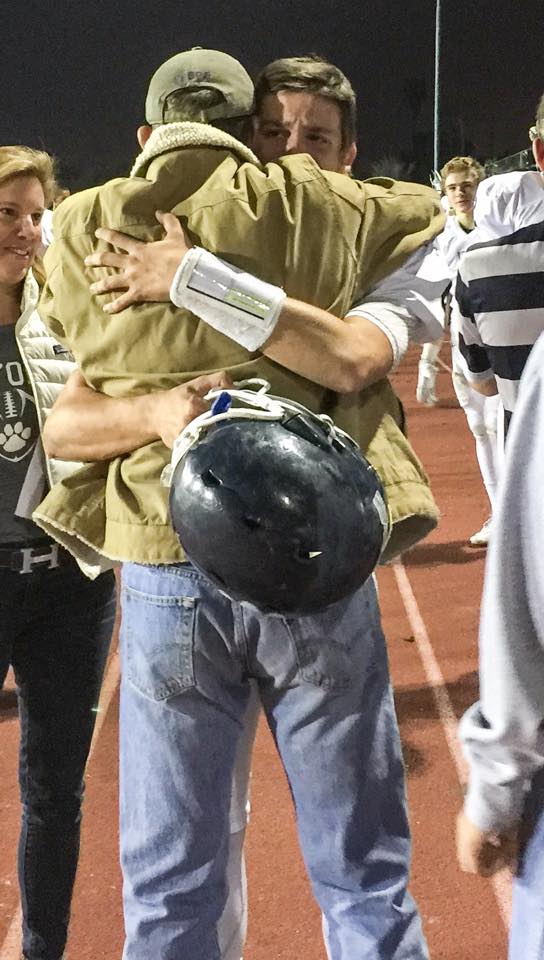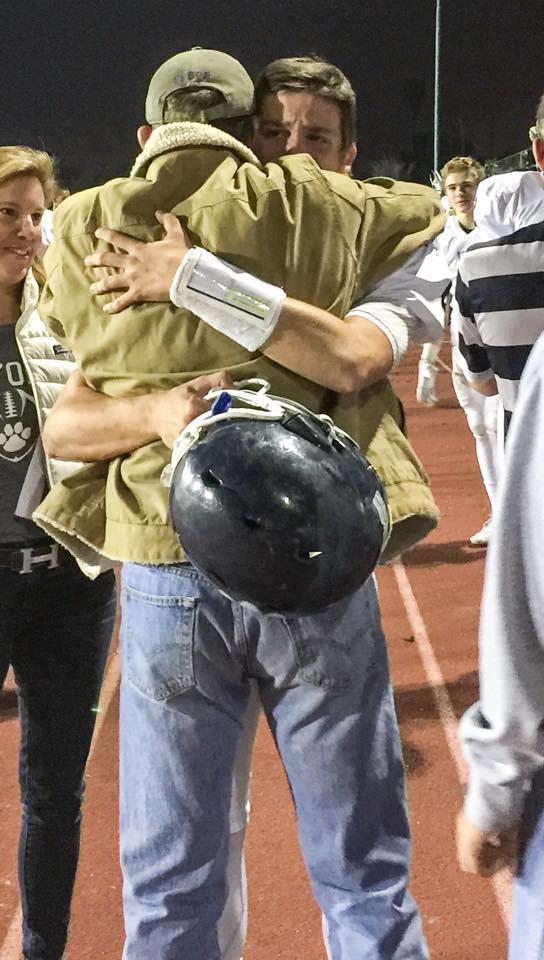 I cannot remember a single time in my life when my dad was not there to support me, bail me out of trouble, or help me out only to say "we're not going to tell mom about this". Your dad has done a lot for you, so consider today like his birthday and celebrate him. Knowing my dad, your dad too probably doesn't "want you to spend the money" on a gift– just make sure you do something nice for him. Most importantly, make sure that something is something he actually wants to do.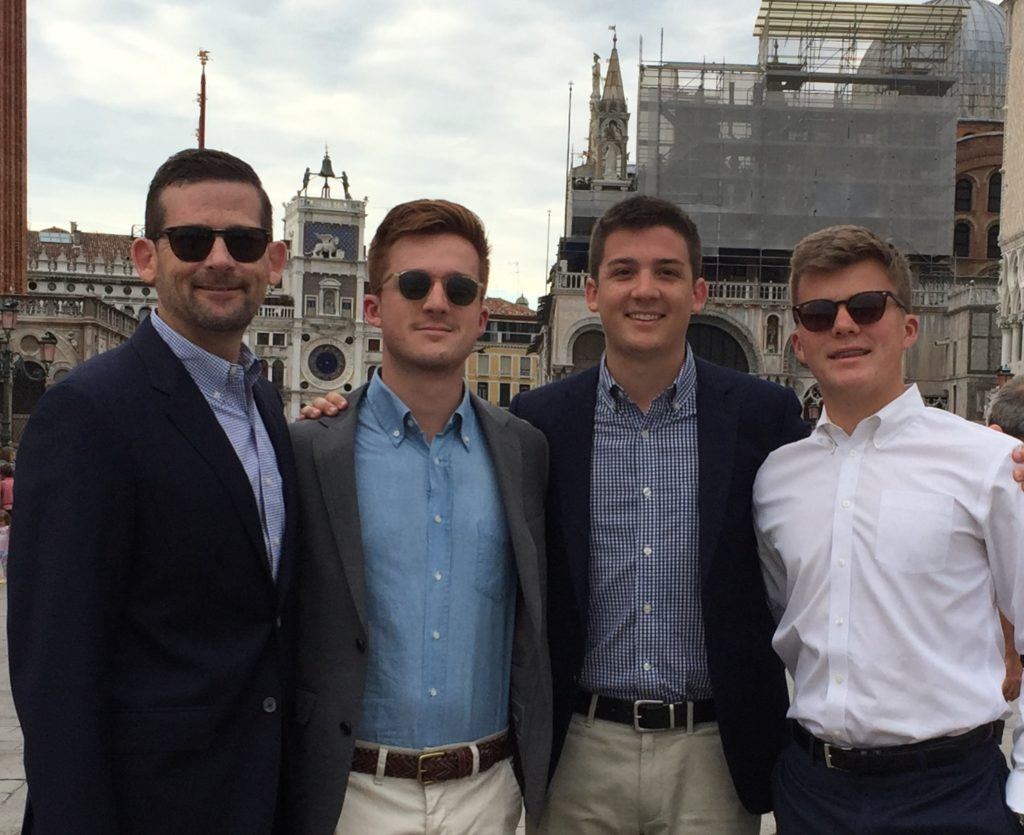 Dad's don't want more stuff, they're probably too busy paying for all of yours. At the end of the day it's about appreciating them, letting them know you acknowledge the sacrifices they have made for you and letting them know they are loved. I hope my dad knows what a great job he has done showing us the way and just how much we love him.
Happy Father's Day!
Charity Matters
-Hunter Johnson
Copyright © 2017 Charity Matters. This article may not be reproduced without explicit written permission; if you are not reading this in your newsreader, the site you are viewing is illegally infringing our copyright. We would be grateful if you contact us.