"People want to feel what they do makes a difference."
Frances Hesselbein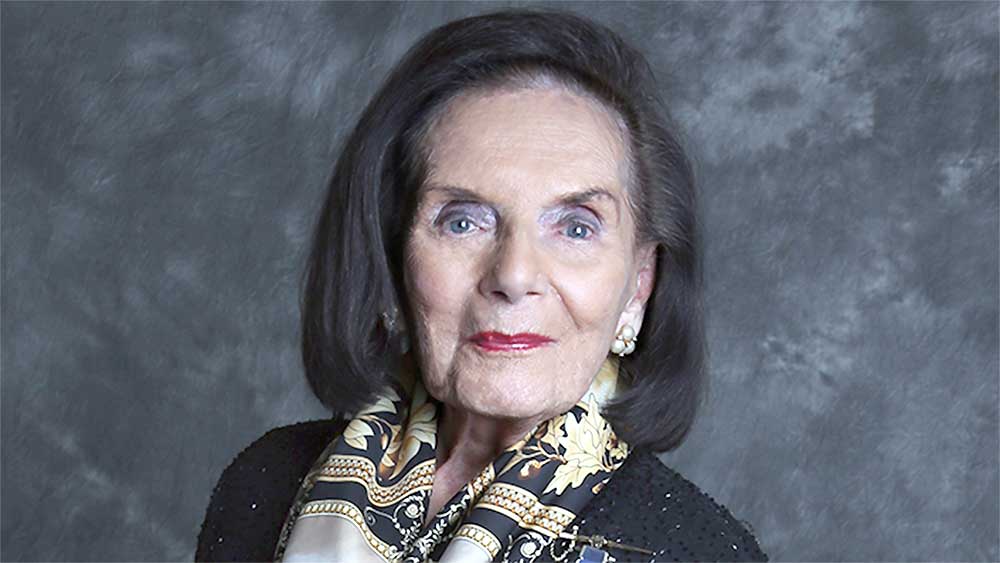 On Wednesday, I shared the inspiring story of non-profit activist, author, CEO, leader, and recipient of the Presidential Medal of Freedom , Frances  Hesslebein. Her life and example of being a servant leader was so inspiring that I needed to share more.
In speaking to Frances and my mutual friend, Mike Stallard, he told me that his favorite quote of hers is,
"To serve is to live."
Today, Frances is 102 and still inspiring others through her work and life.
Charity Matters.
Copyright © 2017 Charity Matters. This article may not be reproduced without explicit written permission; if you are not reading this in your newsreader, the site you are viewing is illegally infringing our copyright. We would be grateful if you contact us.