"Remember there's no such thing as a small act of kindness. Every act creates a ripple with no logical end."
Scott Adams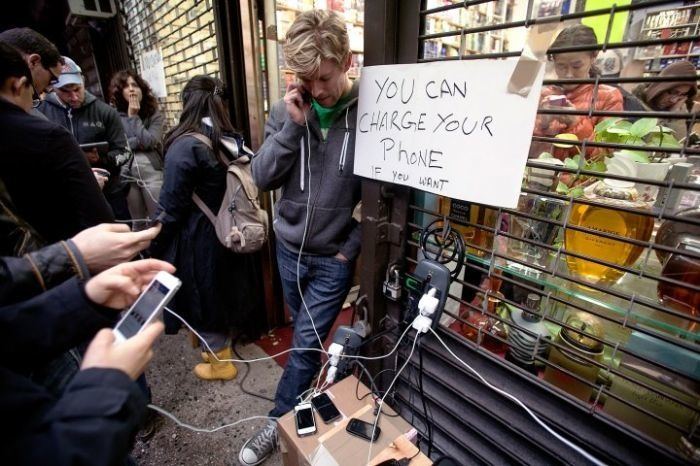 With Valentines Day on Tuesday, who knew that we had another day to celebrate this week? Today, is National Random Acts of Kindness day…I know, who knew? This is actually such a wonderful way to start the long holiday weekend by doing a random act of kindness for someone. It can be as simple as a smile, putting coins in someone's parking meter or even giving someone a compliment.
In case you need a few ideas or inspiration there is a non-profit called Random Acts of Kindness Foundation.org that has tips, ideas, lesson plans for simple ways to be kind and here is a video to get you thinking about how you can celebrate today and the act of kindness.
The most beautiful gift you can give is a little piece of yourself to make someone else's day better. It will make you feel great and create a chain reaction of kindness. Imagine if our world was like this everyday, not just today…
So, here is wishing you a day filled with giving and receiving random acts of kindness. As the quote says, " Remember there is no such thing as a small act of kindness. Every act creates a ripple with no logical end."
Charity Matters.
Copyright © 2017 Charity Matters. This article may not be reproduced without explicit written permission; if you are not reading this in your newsreader, the site you are viewing is illegally infringing our copyright. We would be grateful if you contact us.