This past week, you would have to be hiding under a rock to know there has been a lot of talk about empowerment, but today I would like to share with you an inspiring non-political, good old-fashioned kind of empowerment. It's the story of a young woman named Veronika Scott, who in 2010 found herself in a college class with an assignment to create a product that would fill a need in her Detroit community. An assignment that would change her life and empower so many more.
Veronika  was the daughter of parents who had struggled with addiction and unemployment. So she found herself in a warming center for Detroit's homeless with an idea to create a coat the could also become a sleeping bag. While she was working on her design, a homeless woman angrily confronted her and said, "We don't need coats, we need jobs." It was that moment that Veronika realized she could do both. She said, " I wanted to create an opportunity, that I wish my parents had when I was a kid."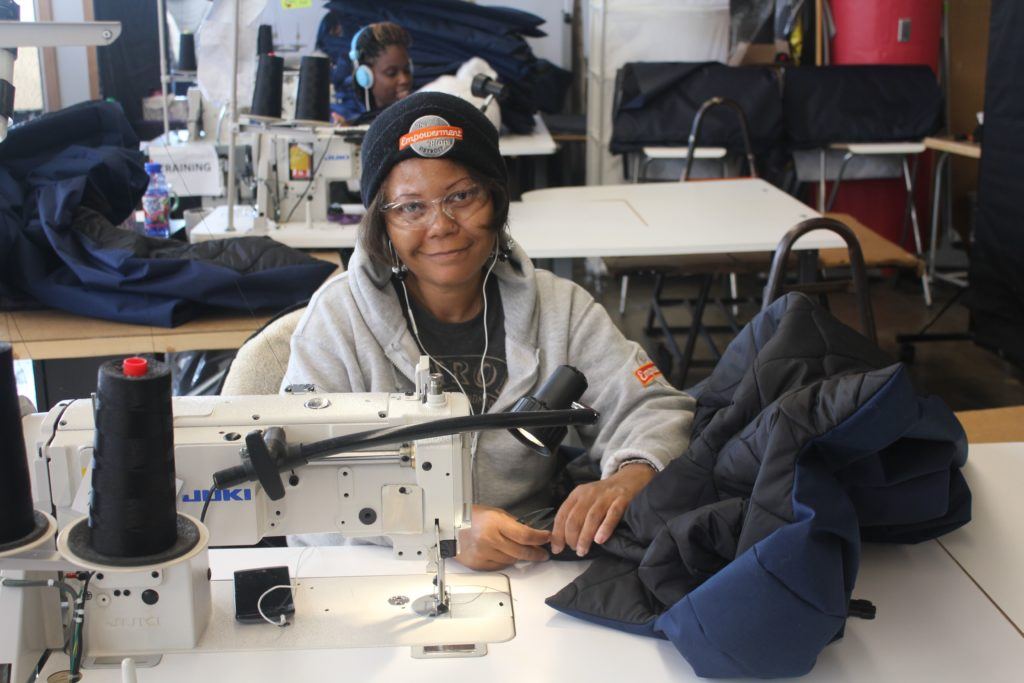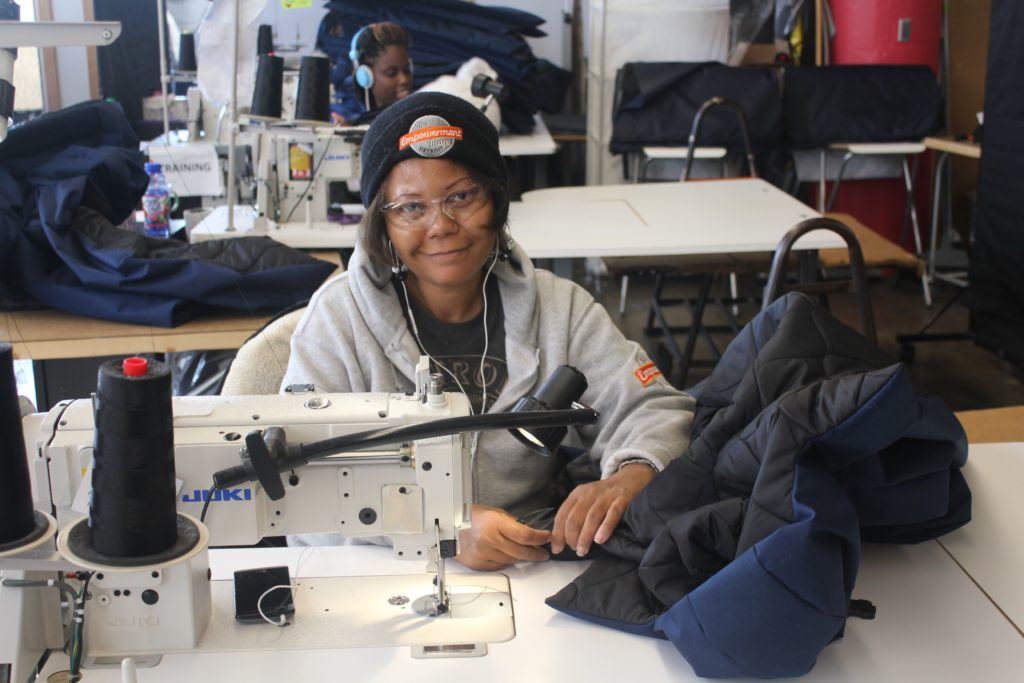 In 2012, she created the Detroit based non-profit The Empowerment Plan, to elevate families from the generational cycle of homelessness. Veronika began hiring single parents from the local shelters, trained them as seamstresses to make the coats to meet the needs of the homeless community. More than that, she gave these women a purpose, a job, education, full-time employment and a chance to regain their independence.
Today, Veronika at age 27, has founded the non-profit The Empowerment Plan, employed 39 homeless women and made and distributed over 15,000 coats since 2011. As C.S. Lewis said, "Hardships often prepare ordinary people for an extraordinary destiny." Veronika is a living example when she said, "No matter what you've gone through, you still can do a lot with what you have."
Charity Matters.
Copyright © 2017 Charity Matters. This article may not be reproduced without explicit written permission; if you are not reading this in your newsreader, the site you are viewing is illegally infringing our copyright. We would be grateful if you contact us.