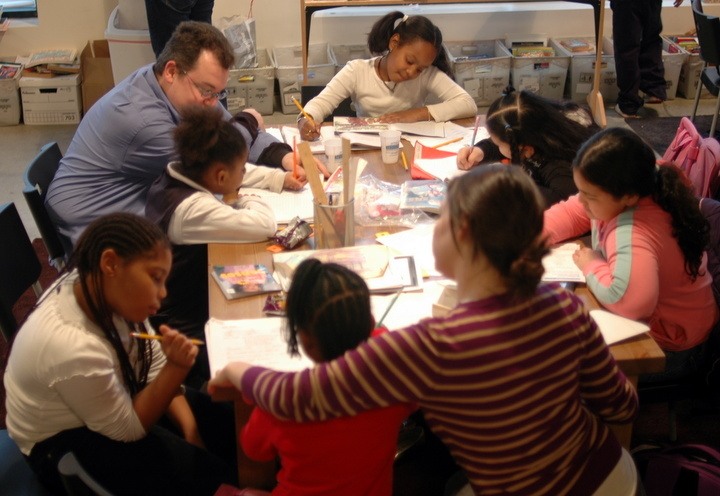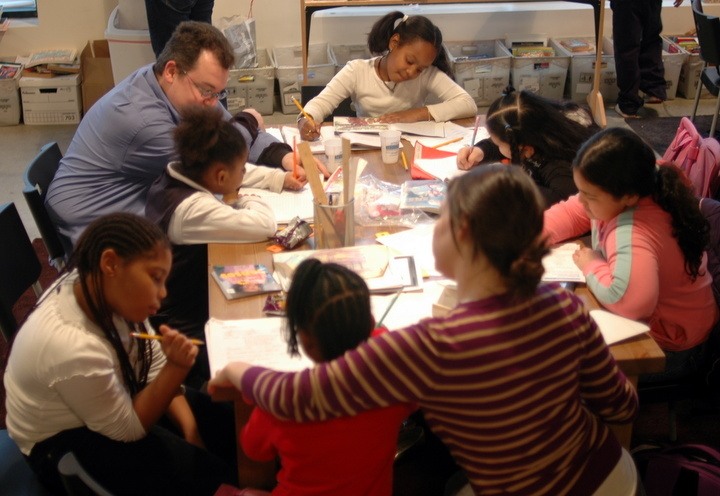 There is something magical and cathartic about writing. For me, it is a time to hear my inner voice and explore the outside world, as well as a gift that I cherish. That is why when I heard about 826National.org I was smitten with their mission and story to encourage the gift of writing.
Their story began in 2002, when author Dave Eggers and educator, Ninive Calegari were looking for a solution to help overburdened teachers, while connecting talented working adults and students who needed help. They located a store front in the Mission District of San Francisco, aptly at 826 Valencia Street, where they opened a pirate store in the front and built a writing lab for kids in the back of an old gym space.
Word spread quickly and before long 826 Valencia was serving 6,000 students, between the ages of 6 and 18, annually with over 1,700 volunteers.

Only two years later in 2004 a second chapter of 826NYC, opened in New York City and the following year chapters opened up in Los Angeles, Ann Arbor and Boston. By 2008, 826's fifth anniversary the non-profit had published its first book with their students work and opened their national headquarters called 826 National with a mission that believes great leaps in learning can happen with individual attention and that strong writing skills are fundamental to future success.
Today, 826 National.Org serves over 30,000 students across the country with over 5,300 volunteers, the organization has been a part of over 886 publishing projects and currently has seven chapters nationwide.
Now that is something to write about!
Charity Matters.
Copyright © 2016 Charity Matters. This article may not be reproduced without explicit written permission; if you are not reading this in your newsreader, the site you are viewing is illegally infringing our copyright. We would be grateful if you contact us.