"So many of our dreams at first seem impossible, then they seem improbable, and then, when we summon the will, they soon become inevitable."
"Christopher Reeve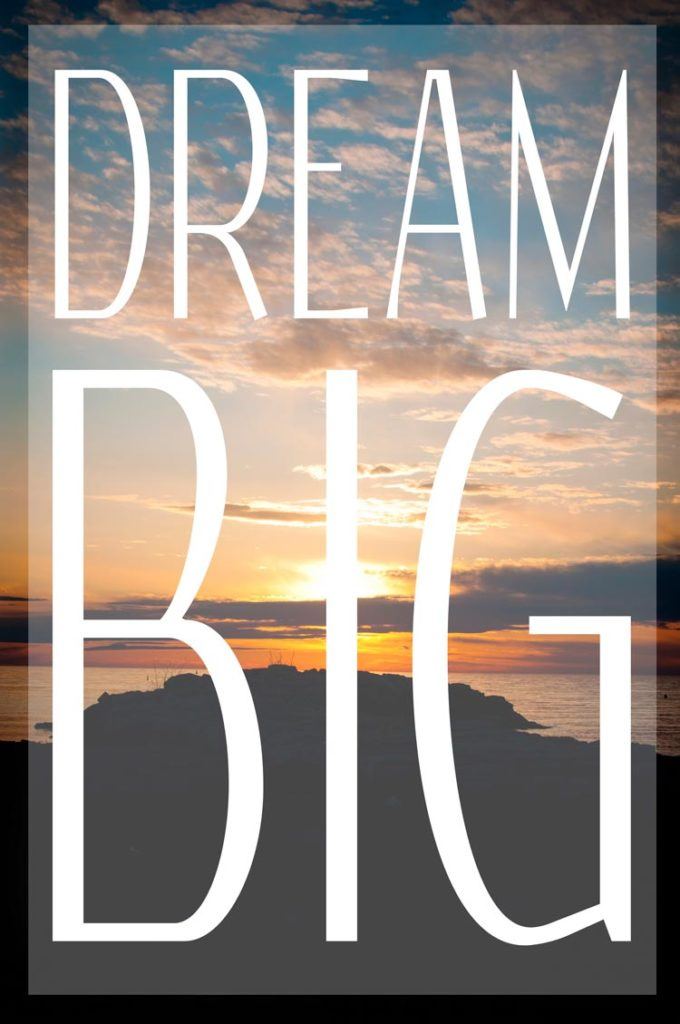 This week is all about dreams…..because isn't that where everything really starts?
We all get so busy doing, rushing, checking off our lists that we forget to just be.
It is this time of silence and stillness that our minds take over and the dreams begin.
Time we need to create for ourselves, to envision what it is we want, what we can do and who we can become.
It all begins with a dream.
Charity Matters.
Copyright © 2016 Charity Matters. This article may not be reproduced without explicit written permission; if you are not reading this in your newsreader, the site you are viewing is illegally infringing our copyright. We would be grateful if you contact us.