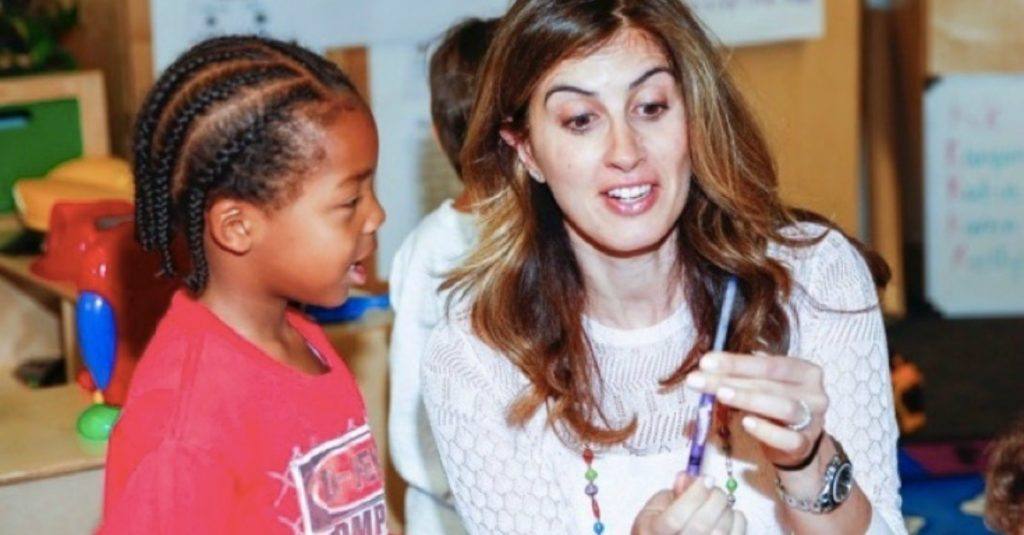 Ever wonder what happens when you go out to eat and your children leave all their free crayons behind at the restaurant? Well you are not alone, one LA mom did too. Her name is Sheila Michail Morovati and after dinning out weekly at their families favorite restaurant, she noticed all of the unused crayons being left behind. After a little research she learned that there are actually 150 million neglected crayons that get tossed every year in the U.S. Who knew?
Determined to teach her children And so the Crayon Collection was born. Here is how it works:  The non-profit organization creates presentations for each restaurant that signs on, gets trained in how to collect the crayons so that they are clean and not soiled, and how to store them. The restaurant is paired with a school about 2-5 miles away and a crayon pick-up is scheduled for about once a month, to get those crayons to the school and in the hands of students who will actually use them.
Believe it or not, they even take those scrappy not so pretty crayons too. "The schools we are serving are so under supplied that even the chalky crayons offer some benefit," said founder Sheila Morovati.
The goal is simply to reallocate gently used crayons from restaurants, and in the process begin to teach children at a very young age about the needs of other children who can benefit from this simple resource so often taken for granted, teaching the joy of generosity and recycling for a greater good….all while helping another.
Now that seems like the perfect art of childhood….
Charity Matters.
Copyright © 2016 Charity Matters. This article may not be reproduced without explicit written permission; if you are not reading this in your newsreader, the site you are viewing is illegally infringing our copyright. We would be grateful if you contact us.