Nobody made a greater mistake than he who did nothing because he could only do a little.
Edmund Burke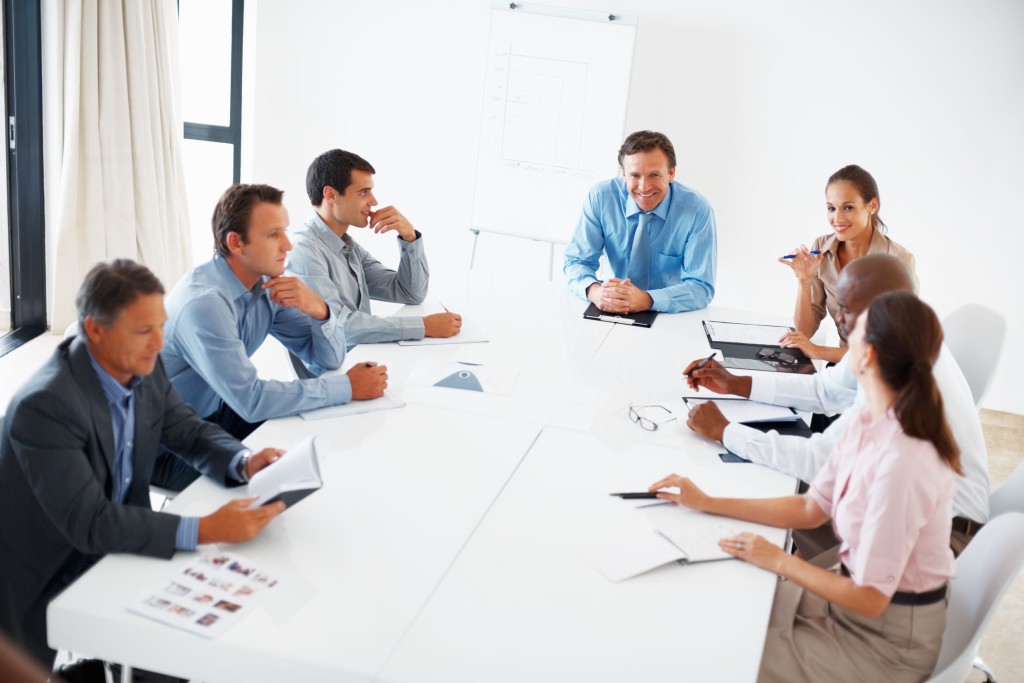 Today, I was supposed to be in Texas attending a board meeting, for an organization I serve on, due to weather our meeting was rescheduled.  Sometimes, it is easy to forget how we share our talents and serve others. Many an evening when I am away from my family attending board meetings, I must confess that I sometimes forget why I am giving my time. Meetings are meetings and doing the business of any organization, non-profit or otherwise, feels simply like business.
Yet, this is how I serve. I often need to remind myself, that this is the greatest way to give my time and talents…even if it seems like a little bit. What is the greatest way you can give yours?
Happy Friday!
Charity Matters.
Copyright © 2015 Charity Matters. This article may not be reproduced without explicit written permission; if you are not reading this in your newsreader, the site you are viewing is illegally infringing our copyright. We would be grateful if you contact us.