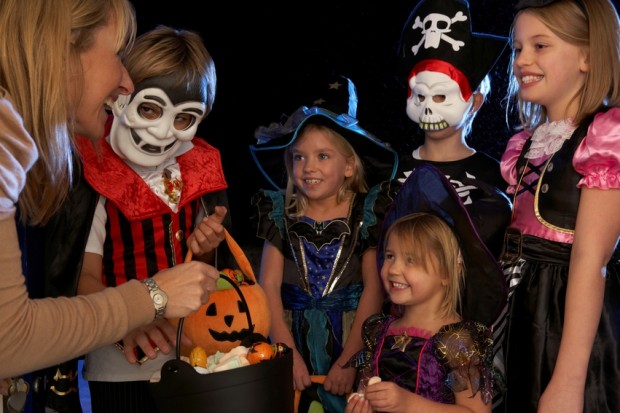 Halloween is a mystery to me. Don't get me wrong, I love all holidays, especially ones that are centered around candy. I think you either are someone who loves costumes, dressing up, being someone else for a day or a few hours….or you're not.
For me, I love seeing the kids, the happy faces, the tradition and the pumpkins. I love giving away candy and eating it. Whether you are mad for Halloween or your more like me,….I hope yours is spectacular!
Wishing you all a very Happy Halloween!
Charity Matters.
Copyright © 2014 Charity Matters. This article may not be reproduced without explicit written permission; if you are not reading this in your newsreader, the site you are viewing is illegally infringing our copyright. We would be grateful if you contact us.