"The degree of loving is measured by the degree of giving."
 Edwin Louis Cole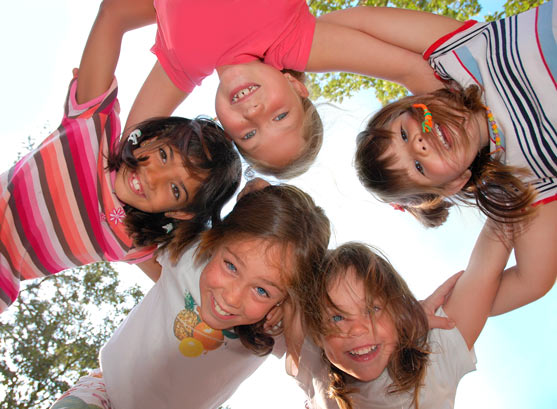 As we close out September, I thought it would be a good idea to reflect on all of the ways we model behavior for others. We rush about our days with lists and calendars but what are we doing on those list that inspires those around us?
I am asked regularly about raising philanthropic children and my best answer is usually to practice what you preach. So as we reflect on this back to school month coming to an end, I ask you….what is on your list that inspires others around you?
My guess is that you have someone who is trying to follow in your footsteps.
Charity Matters.
Copyright © 2014 Charity Matters. This article may not be reproduced without explicit written permission; if you are not reading this in your newsreader, the site you are viewing is illegally infringing our copyright. We would be grateful if you contact us.