"A man has made at least a start on discovering the meaning of human life when he plants shade trees under which he knows full well he will never sit."
D. Elton Trueblood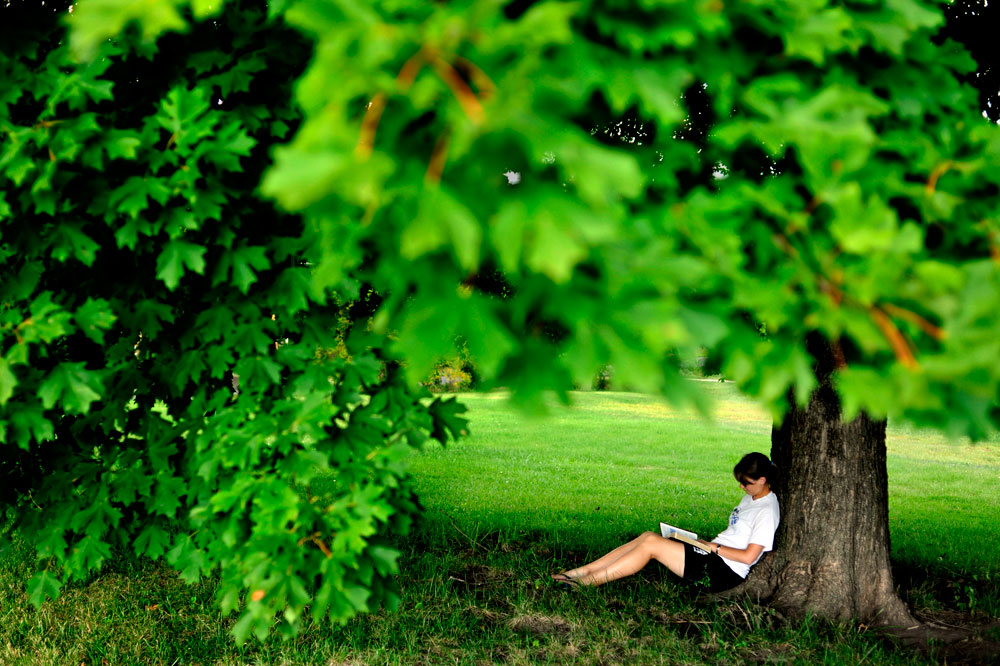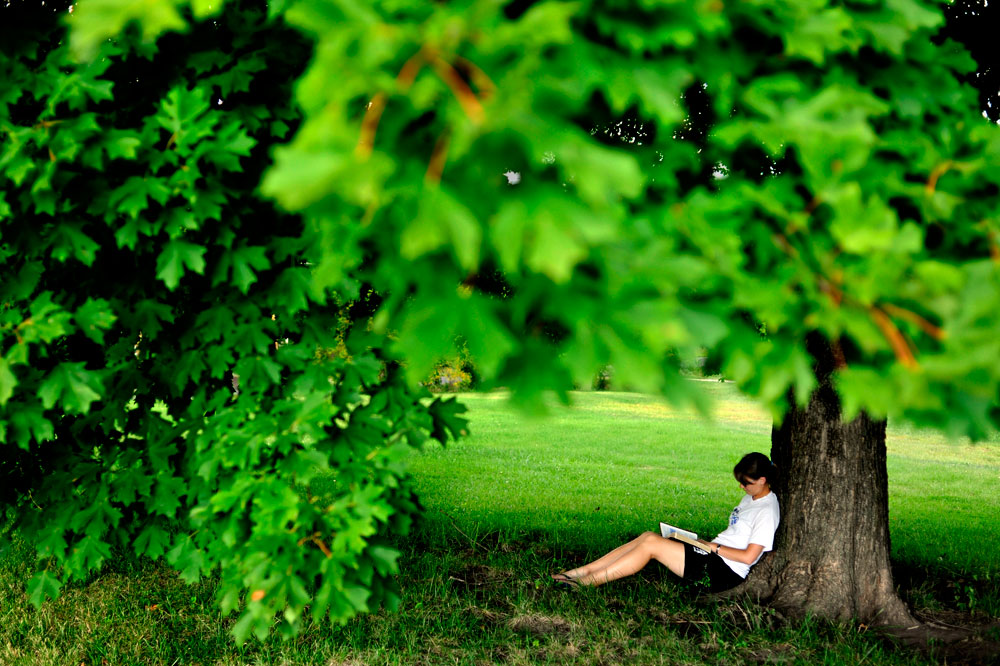 I hope this weekend gives you the opportunity to pull up a piece of shade and enjoy a great summer read.  Perhaps even a moment to ponder who planted that tree for you to enjoy?
The long days of summer are fleeting fast, so enjoy every minute and remember it just takes a tiny seed to create something big.
Happy Friday!
Charity Matters.
Copyright © 2014 Charity Matters. This article may not be reproduced without explicit written permission; if you are not reading this in your newsreader, the site you are viewing is illegally infringing our copyright. We would be grateful if you contact us.