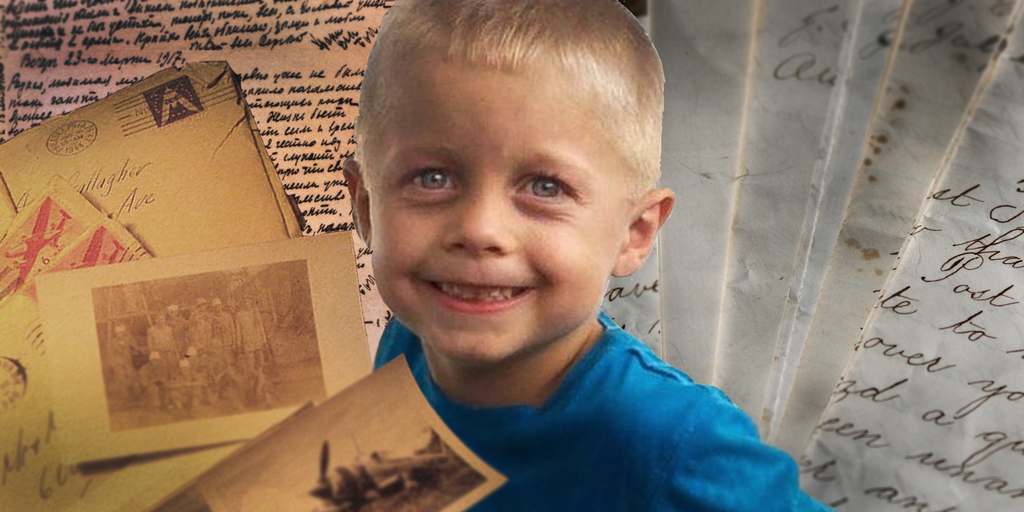 I am sad to say that it isn't very often that I turn on the evening news anymore, it is simply too depressing. However, on Monday evening I did and imagine my surprise to find this amazing story. It is the story of a six year old boy, named Danny Nickerson's birthday wish.  Even if you happened to catch it, it is worth a double take.
As the reporter said, "This is what love and hope look like. You just wish there was more to go around." I think those cards prove, there is more than enough.
Charity Matters.
Copyright © 2014 Charity Matters. This article may not be reproduced without explicit written permission; if you are not reading this in your newsreader, the site you are viewing is illegally infringing our copyright. We would be grateful if you contact us.