"Summer is the time when one sheds one's tensions with one's clothes, and the right kind of day is jeweled balm for the battered spirit. A few of those days and you can become drunk with the belief that all's right with the world."
Ada Louise Huxtable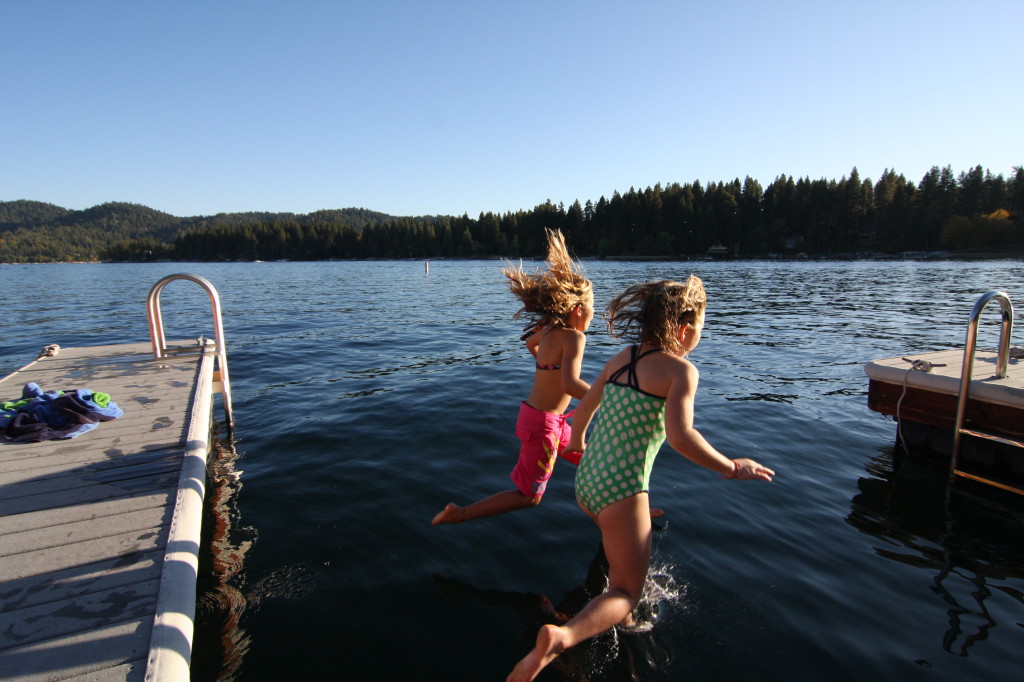 I am still at my Summer Conference this week and feeling excited by the beautiful work we are doing. I love this quote because while it is summer and I am working, seeing these amazing young people remind me that all is right with the world.
My turn to jump into the lake, will come soon enough.
Hope you are heading off somewhere wonderful this weekend and wishing you blessings for a beautiful summer!
Charity Matters.
Copyright © 2014 Charity Matters. This article may not be reproduced without explicit written permission; if you are not reading this in your newsreader, the site you are viewing is illegally infringing our copyright. We would be grateful if you contact us.